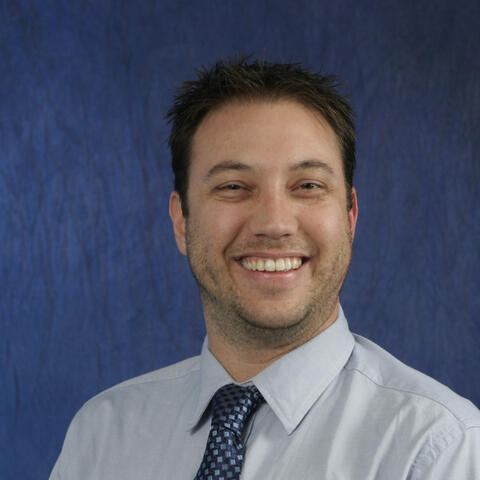 Hello
With years of experience as a renegade productivity extraordinaire, Matt Malouf is a leading authority on getting stuff done.
Through his work as a keynote speaker and private consultant he equips entrepreneurs with the knowledge they need to take their success to the next level.
Enhance profit potentials and commercial outlook with Matt Malouf's TERM Analysis and Business Consultancy"I DON'T coach, I consult, why? because I get you measurable results!
OUR Work
Matt's shared his knowledge and expertise in a growing library and has had multiple best sellers to date!Check some of them out below and see how they can be the jumping point to take your business to new heights.Start with his Amazon Author Profile HERE]
REAL ESTATE
Learn to think like a real estate entrepreneur by applying Matt's TERM analysis to weigh your opportunities and examine the real possibilities. Get useful insights on the real estate market and make informed decisions based on our data-driven approach.GROW YOUR BUSINESS
Does it look like your business has come to a standstill?
Let Matt help!
Matt works with clients on a one-on-one basis to identify the parts of their business model that needs to be modified to maximize revenue and grow the business.WEIGH INVESTMENT "OPPORTUNITIES"
Matt's proprietary TERM Analysis approach can be applied to everything in life and especially investment opportunities. It doesn't matter what industry you are looking into; Matt's expertise will give you the direction you need.SPEAKING ENGAGEMENTS
Matt regularly speaks to groups and business conferences and corporate events. If you'd like to book him for an upcoming event, get in touch with his office today!
About
Matt has worked for over 20 years as an engineer, more than 15 years as a part time international property investor and a multiple time best selling author. Across each of these varied industries his proprietary TERM analysis has helped him accumulate the wealth, wisdom and expertise to publish quite the library of books available worldwide in many formats (including 2 best sellers) and start one of the larger realtor investor networks in the US - Home Solutions Realty Network (acquired in 2012)Many business owners who are stuck and stagnating have all the right tools to continue growing, but they just can't see it. Matt can help you get the wheels turning and identify new opportunities to revitalize your organizations - to create a commercial venture that you can be proud of.
---
TESTIMONIALS
I never believed that thinking outside the box for your marketing strategies could add more than a trickle of money to my bottom line, but Matt's advice and guidance proved to me how wrong I was. This guy's a genius. - Adam Horton

Generating cash flows was a huge problem when I was starting my real estate investing business. With Matt's advice, I actually doubled my cash flow spending less money which has helped me grow my business a ton. - John Wilkins

Didn't ever think I could diversify my investments to create capital streams to reinvest in my business until Matt showed me how. Working with Matt has best the best decision! - Dianne Brooks
Contact
"If you are not achieving what you feel you deserve in life it most likely because your goals and dreams are not matching your Time, Energy, Resources and Money." - Matt MaloufNot many people possess the winning combination of Matt's natural business acumen and long-term thinking and business knowledge. Having worked in engineering for over 20 years and 15 years of international property investing, Matt has accumulated a wealth of knowledge pertaining to optimizing business and life resources.He now uses his expertise to enable businesses to maximize their potential. He does this by utilizing his proprietary TERM Analysis to optimize all of the assets on your balance sheet, to blast forward quickly and efficiently and be happier doing it.